Sorry, this event's been and gone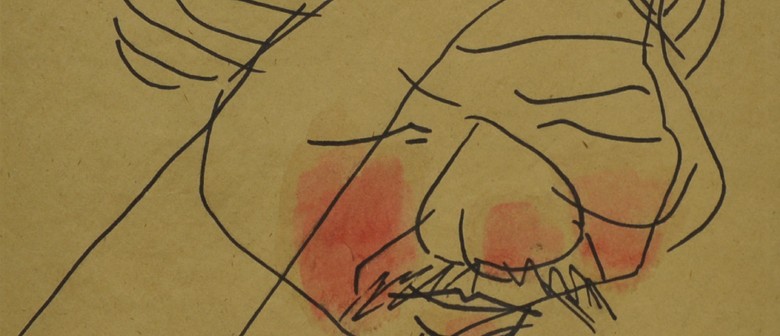 When:
Sat Feb 15 2020, 10:00am–1:00pm
Where: NUS Museum,

50 Kent Ridge Crescent, Kent Ridge, Singapore
Websites:
Points of Entry is a series of discursive talks and tours accompanying the Wartime Artists of Vietnam: Drawings and Posters from the Ambassador Dato' N. Parameswaran Collection. Coinciding with this curatorial premise, Points of Entry presents a set of thematic lectures by various scholars paired with guided curatorial tours. Each of these talk and tour pairs access the vast collection through specific subject matters that situate the Collection within the nexus of academic insights and the curatorial perception. Ranging from the field of international relations to Bandung Humanism, Points of Entry invites audiences to reconsider the exhibition by providing diverse frames of references, while re-activating the collection through new curatorial perspectives and insights.
Join Sung Yunwen, curator of Wartime Artists of Vietnam, for this talk that will unpack the aesthetic inquiries presented by the artists featured in the exhibition. From within and beyond the political turmoil, Sung will share her methodological approaches regarding the intertextuality between personal accounts of these artists and the framing of a nation in the making. The curatorial tour will then pick out on key artworks and texts, giving insight into the artistic practices and identities developed against the distresses and urgencies of war.
10am–11am: Talk
11am–11.30am: Break
11:30am–12:30pm: Curatorial Tour