Sorry, this event's been and gone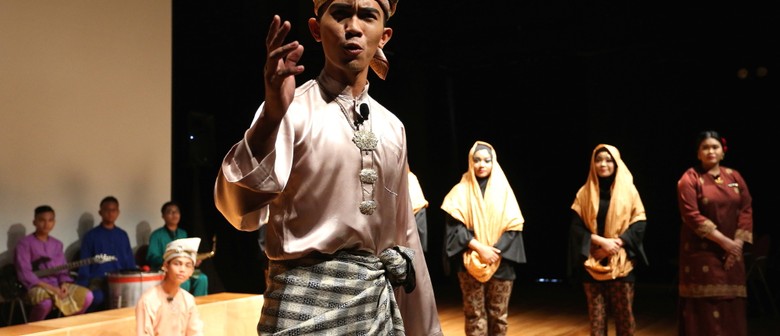 Rapatseni: Berseri Lakon dan Alun 2.0
Video will be released on Aras Productions' YouTube page.
Rapatseni celebrates Malay poetry and the beauty of the Malay language, music, culture and tradition. Titled Berseri Lakon & Alun, which promotes the idea that "art is the poetry of life music is the dance of the world", the third edition of Rapatseni features local poems that explore life and love through a writer's eyes.