Sorry, this event's been and gone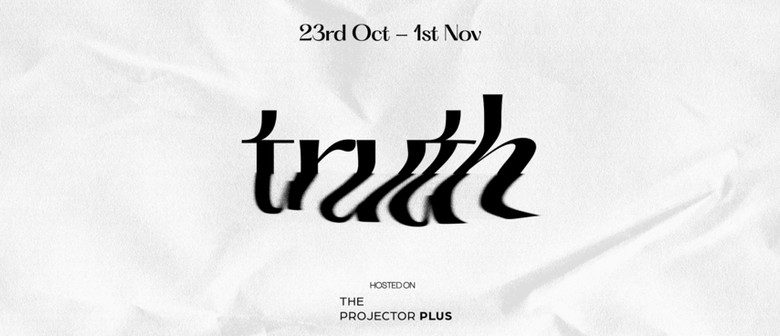 When:
Fri Oct 23 2020, 7:00pm
Sat Oct 24 2020, 12:00am
Sun Oct 25 2020, 12:00am
Mon Oct 26 2020, 12:00am
Tue Oct 27 2020, 12:00am
Wed Oct 28 2020, 12:00am
Thu Oct 29 2020, 12:00am
Fri Oct 30 2020, 12:00am
Sat Oct 31 2020, 12:00am
Sun Nov 1 2020, 12:00am–7:00pm
Website:
Subscribing to a concept of absolute truths can be dangerous. In a world where beliefs shape perceptions, subconscious or deliberate manipulation of truths risks further polarising communities. The 13th edition of PFF seeks to present diverse perspectives of people and stories through this year's film lineup, where we examine potential blind spots in our perceptions of truth.
The following films have been carefully curated for the 10-day virtual festival:
- Feels Good Man
- Incitement
- Talking About Trees
- Videophobia
- A Dark-Dark Man
- A Thousand Cuts
- The Metamorphosis of Birds
- Farewell Amor
Get your tickets now!
Hosted on: The Projector Plus (P+)