Sorry, this event's been and gone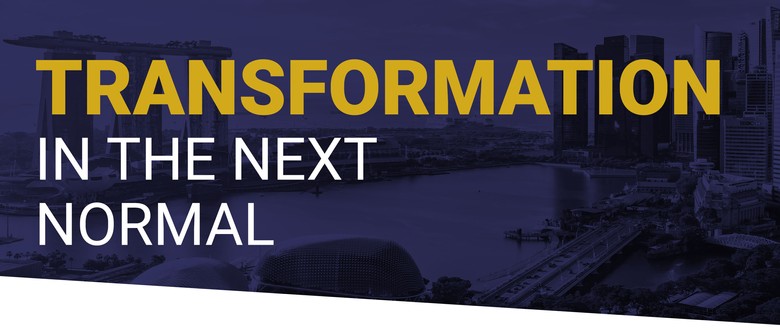 When:
Wed Jun 17 2020, 8:00pm–9:00pm
Website:
Join us for a fireside chat in our first Business Series Zoom Online Webinar: Staying Ahead in the Next Normal
Happening on 17 June, 8pm, our panellists will be discussing:
- What the next normal could look like
- How businesses are affected by COVID-19
- Strategies taken to adapt and move forward

Click the link to register: https://bit.ly/ntuacbusinessforum
About the Speakers
Panellists 1:
Mr Ambrose, Ting Chee Kheong is the founder and director of The Legacy Protector Pte Ltd which specializes in Will Writing working with lawyers. Ambrose utilizes a hybrid model where the Wills are done at a law firm and vet by a qualified lawyer while keeping costs affordable by providing the first point contact for clients to ask questions and get a consultation on how and what to put inside a Will. This way, clients get the best of both worlds, having all their questions answered without having to pay a bomb for lawyer's consultation, yet making sure that their Will is legally drafted & comply with the law.
Panellists 2:
Ms Rainy The Rainmaker is a Transformation Coach who loves inspiring and empowering individuals to grow their greatness with transformation coaching and strategic intervention.
She is the founder of Rainmakers Coaching International, a trainer, author and a Heart Talk community builder who is on a mission to create over 1 million warriors of light, helping people to find their strength from within, break out of their emotional prison and reclaim their power with practical tools and strategies so they can feel liberated, safe and certain to create the life they love.
Moderator & Panellist:
Mr Ong Kia Meng is an adult educator and learning designer at Databuilder Pte. Ltd.; a business he founded that is passionate about technology, learning tools, developing, and delivering courseware. He hopes to create a positive impact on the lifelong learning experience for others.