Sorry, this event's been and gone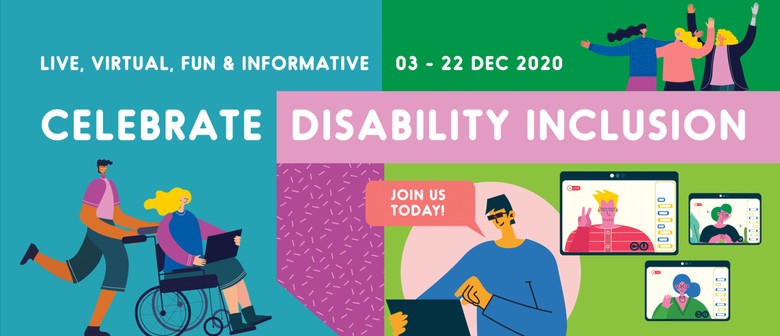 The festive season is right around the corner, and as we approach the time of celebration, joy, and love, why not do it in meaningful ways that celebrate inclusion and support persons with disabilities?
In conjunction with the International Day of Persons with Disabilities and the 5th anniversary of Enabling Village, SG Enable is proud to present the inaugural Enabling Lives Festival from 3 to 22 December 2020. Get ready for a variety of virtual workshops, sharing sessions and performances, as well as the second edition of the i'mable Gift Market, which will feature the artistry of talented persons with disabilities!
Themed "Connect, Collaborate, Celebrate", the Festival aims to strengthen connections within the disability community, spark collaborations that drive positive outcomes, as well as celebrate disability inclusion efforts and the achievements of persons with disabilities.