Sorry, this event's been and gone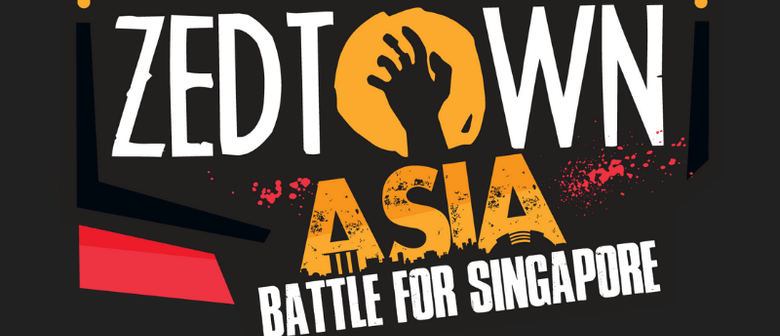 The latest instalment of the popular Zedtown series will see Singapore in a complete State of Emergency. With the Zombies having taken over, rumours of a Final Resort sweep across the land like the smell of durian at peak season. It is said that the powerful and privileged live in the splendour on a posh barricaded condo, free from the Zombie horde. Their enigmatic leader, Count Mah Nee, has called on the remaining Survivors to battle each other and the Zombies for a chance to join him in the Final Resort.

There will be a day and night session for Zedtown Asia: Battle for Singapore, taking place at 12pm and 6pm respectively.