Sorry, this event's been and gone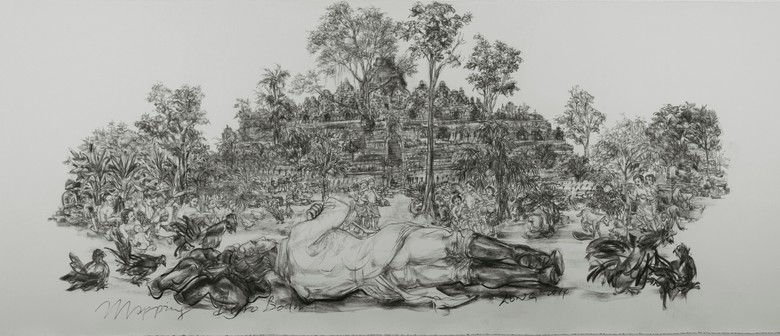 Performance at 6pm.
Talk at 7pm.
Tangential to objects from the current Raffles in Southeast Asia exhibition by the Asian Civilisation Museum and the British Museum, Jimmy talks about his works from the 2015 solo exhibition 'The History of Java' and some recent works in progress.
The talk will be preceded by a dalang performance by the artist's assistants at the ACM's Level 2 Foyer landing, commencing an hour beforehand. Organised in conjunction with the Revisiting the Scholar and Statesman: Raffles in Southeast Asia exhibition. Seats are available on a first-come, first-served basis. No registration is required.