Sorry, this event's been and gone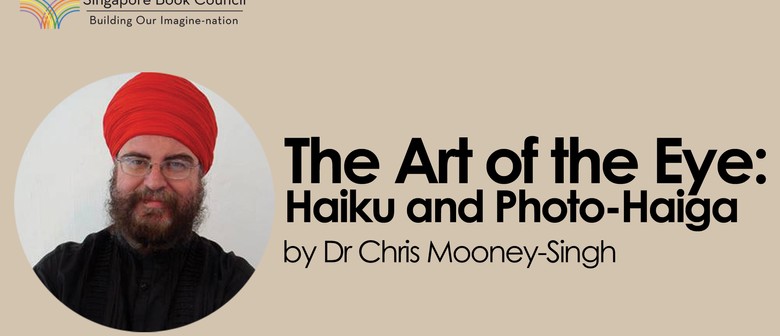 When:
Sat May 4 2019, 9:00am–1:00pm
Website:
This workshop is for those who wish to explore haiku writing (one breath poetry) and smart phone photography. Haiku writing is a kind of snapshot in words, whereas traditional haiga is the art of painting that incorporates a haiku poem.
Photography will be the visual medium although artists will be welcome to interpret their works through painting. Both haiku and haiga require simple, yet often profound observations of the everyday world. This half-day workshop allows anyone to experience the essence of haiku writing and learn some basic elements of smart phone photographic composition.
As well as a workshop session there will be time for participants to go outside and take photographs that resonate with the haiku they have written or vice versa. Participants' works will be collected and posted to group members as an e-book.
This workshop is perfect for those who wish to add something fresh to their social media pages or just to explore the partnership with photography and poetry.
Outline:
- What is Haiku?
- What is Haiga?
- Photography
- Haiku and Haiga composition