Sorry, this event's been and gone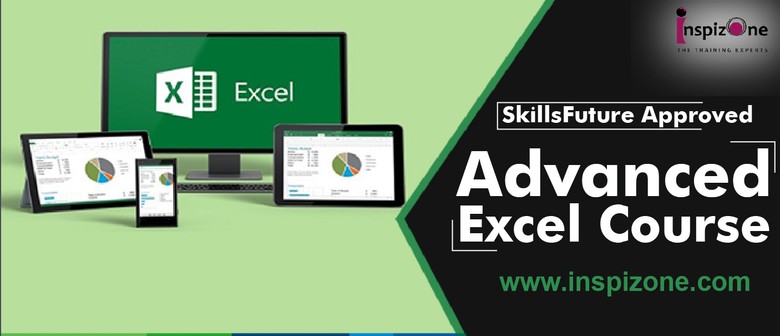 When:
Mon Apr 1 2019, 9:00am–6:00pm
Tue Apr 2 2019, 9:00am–6:00pm
Website:
Take your Excel skills to the next level with Inspizone's Advanced Excel Training. This Advanced Excel training course is designed specifically for spreadsheet users who are already proficient and looking to take their skills to an advanced level.
This Advanced Excel Training will be focusing on Pivot Table, VLookup, Hlook up, Filtering Data using Functions, Exporting and importing data, Basic Macros and many more tricks in Microsoft Excel.
What You'll Learn:
- Master Microsoft Excel from Beginner to Advanced
- Build a solid understanding on the Basics of Microsoft Excel
- Learn the most common Excel functions used in the Office
- Harness the full power of Microsoft Excel by automating your day to day tasks through Macros and VBA
- Maintain large sets of Excel data in a list or table
- Create dynamic reports by mastering one of the most popular tools, PivotTables
- Wow your boss by unlocking dynamic formulas with IF, VLOOKUP, Index, Match functions and many more
Visit now to register.