Sorry, this event's been and gone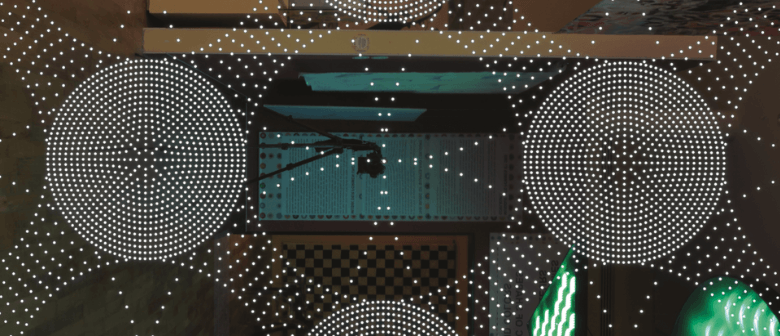 When:
Fri Aug 23 2019, 9:00am–12:00am
Sat Aug 24 2019, 9:00am–12:00am
Sun Aug 25 2019, 9:00am–12:00am
Mon Aug 26 2019, 9:00am–12:00am
Tue Aug 27 2019, 9:00am–12:00am
Wed Aug 28 2019, 9:00am–12:00am
Thu Aug 29 2019, 9:00am–12:00am
Fri Aug 30 2019, 9:00am–12:00am
Sat Aug 31 2019, 9:00am–12:00am
Website:
Participating in Singapore's Night Festival for the first time, Barrisol Eurasia marries interactive aesthetics with architectural technicalities via In Circles. Located at National Design Centre's Design Gallery, the site-specific light art installation invites participants to contemplate their life journey through a playfully lit archway. Meandering through 120 square-metre of an enclosed space, the installation is plastered with 260 square-metre of translucent, yet reflective Barrisol membranes that allow visitors to gaze into a 3D illumination. The Insta-worthy installation challenges visitors to examine the display beyond the surface, just as they would when they reflect on their lives.
The artwork designed by Aubergine Architects incorporates imaginative light displays produced by Osram and an intriguing soundscape by Playground. Spearheading the installation is Barrisol Eurasia. As the leading supplier of acoustic architectural products and services in Asia, Barrisol Eurasia works closely with the design community to unleash their creativity and to enable stronger customisation as an extension of supplying architects with innovative solutions such as the Barrisol membrane.