Sorry, this event's been and gone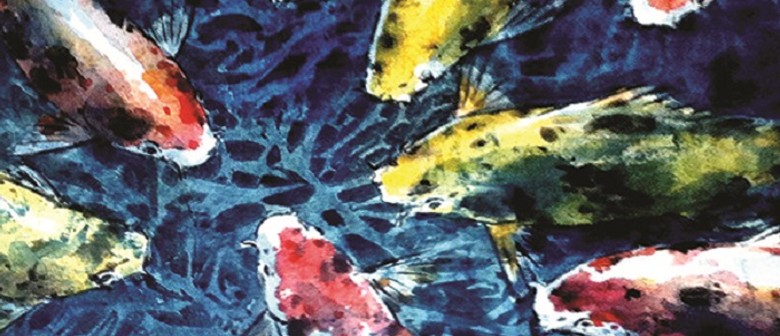 When:
Fri Feb 15 2019, 10:00am–10:00pm
Sat Feb 16 2019, 10:00am–10:00pm
Sun Feb 17 2019, 10:00am–10:00pm
Mon Feb 18 2019, 10:00am–10:00pm
Tue Feb 19 2019, 10:00am–10:00pm
Michael Khoo: 80 Years of Dancing with Art marks the 81-year-old artist's first solo exhibition. Visitors will discover Khoo's unconventional and dynamic style through artistic reimagining of well-known Singapore landmarks such as the Singapore River and the Central Business District. Through the skillful use of swift lines to enhance existing architecture, Khoo uses an interplay of light, shadows, and reflections to create multi-faceted layers and dimensions.
The art pieces epitomise Khoo's willingness to distance himself from the conventional in order to achieve renewed artistic interpretation, as well as his courage to dive into the unknown for the sake of reinvention. His works also straddle between realism and abstraction, inviting viewers to see how the two meld together in new and unconventional ways.