Sorry, this event's been and gone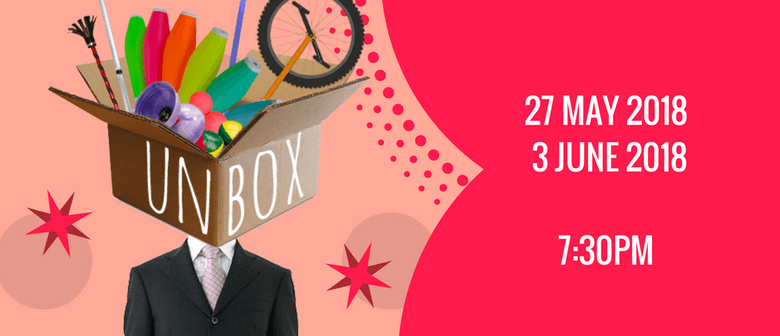 When:
Sun May 27 2018, 7:30pm–9:00pm
Sun Jun 3 2018, 7:30pm–9:00pm
Meet John, an ordinary, run-off-the-mill, average salary man, jaded by his ordinary, lacklustre, and boring life. Then, meet the ensemble, a part of John's multifaceted personality. They form a repressed part of John's playful, daring, and creative side. Watch him rediscover his inner self and reignite his lost love for play through the art of circus.
This show is free to the public!
If you're around earlier at 5:30pm, join us for Circus Games too!