Sorry, this event's been and gone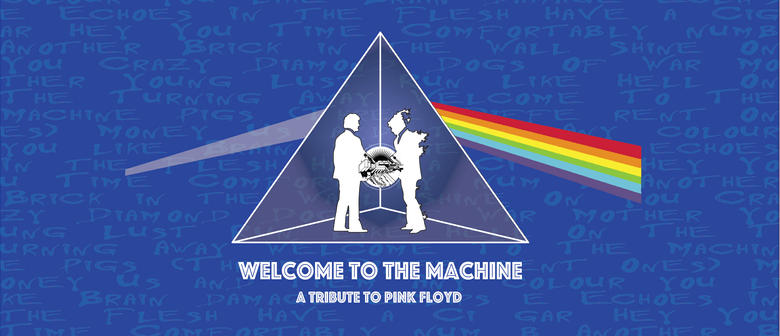 Come on down to 'Wala Wala' to watch Singapore's and South East Asia's only Pink Floyd tribute band pull of some of the greatest songs in music history. The growing popularity of Welcome To The Machine continues thanks to a repertoire covering an over three decade period of all the classics such as 'Another Brick in the Wall', 'Money', 'Us and Them', 'Wish You Were Here', 'Comfortably Numb', 'Mother' and more, but also cult songs such as 'Echoes', 'Pigs' and 'Shine on You Crazy Diamond'.
Don't miss this 3 set show kicking off at 9:45pm.