Sorry, this event's been and gone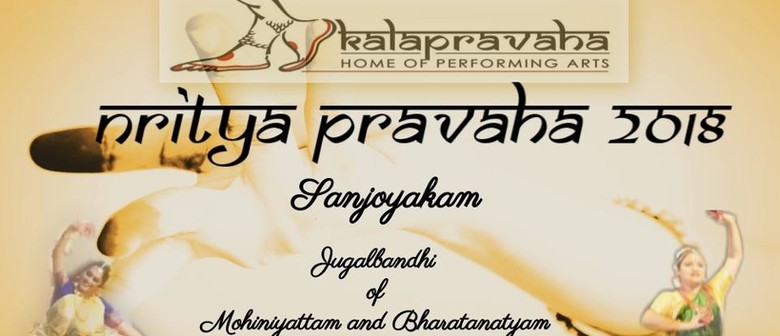 When:
Sat Apr 21 2018, 7:00pm–8:15pm
Kalapravaha - Home of Performing Arts presents Nritya Pravaha 2018.
Bharatanatyam and Mohiniyattam are two of the eight classical dance forms from India. Mohiniyattam is a classical dance form of Kerala. Bharatanatyam is the most popular among Indian classical dances.
Samyojakam will display a "Jugalbandhi" featuring these two dance forms of complex and intrinsic artistic expression presented by Choreographers and Instructors Mridula Anand (Bharatanatyam) and Haritha Haridas (Mohiniyattam) together with their students, accompanied by live music.
For tickets contact 92254422 or email info@kalapravaha.com.