Sorry, this event's been and gone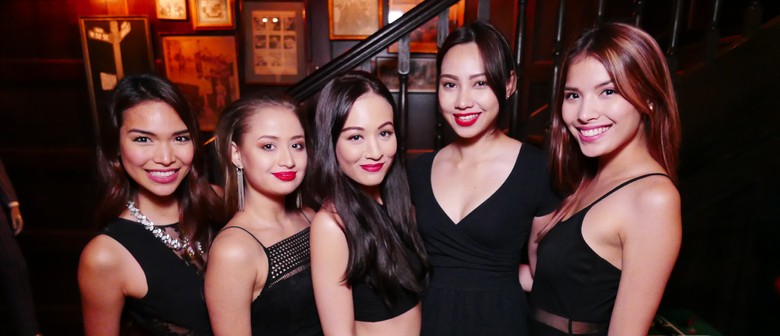 When:
Wed Feb 14 2018, 7:00pm–11:30pm
Website:
What's On:
Hello Tinderellas and Bagel Boys, celebrate your singledom and do what you want to do! No rubbish rom-coms, no hearts, no flowers, no cards. Just drinking, dancing and real life swiping on Feb 14th feat. DJ Andrew Tang at Alley Bar, Joy, Pam & Fatt at Acid Bar!
Activities:
- Anti-Social Social Bingo
Find the perfect excuse to socialise and get free Tiger Beer Pints* for liquid courage at the Kissing Booth! Completed bingo cards also enter the lucky draw for $100 vouchers.
- Kiss & Tell at the Kissing Booth
Kiss, snap and tag to receive a free pint of Tiger Beer!
- Music Time Machine vs the Talented Live Bands (Joy, Pam & Fatt)
Simply spin the wheel to get a song genre to challenge the live band on stage with categories such as 'Bad Romance', 'Heartbreak Hotel', 'Sexy Time', 'First Kiss', 'The Friend Zone'. And if you're live-swiping-right, you can make good use of the Song Request Slips as your Instant Messaging Tool for that eye candy across the bar.
Happy Hour: 5pm–9pm
*T&C apply
Table reservations are highly recommended. RSVP at the link or contact us via FB:
@AlleyBarSg
@AcidBarSg