Sorry, this event's been and gone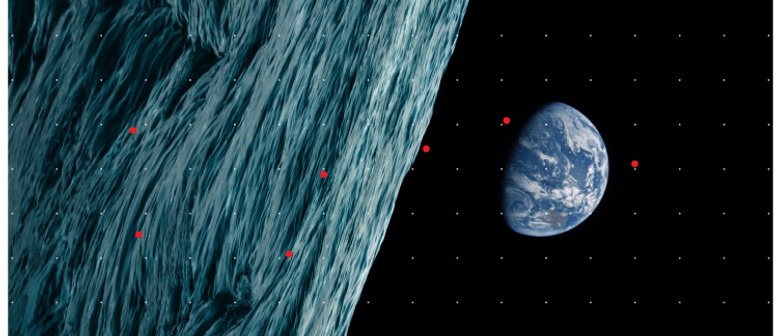 When:
Fri Feb 23 2018, 8:00pm–9:45pm
Sat Feb 24 2018, 8:00pm–9:45pm
Six roots of sensation
Man on the move
An infinite journey
Transgressing time and space
Offering perspectives from the past, present and future
A blind man journeying from his hometown; a student who can communicate with machines; a young boy meeting a middle-aged Le Petit Prince; a woman desperate to replace a particular body part; a conductor returning home with his grandfather's ashes; and a robotics engineer attempting to build a robot which understands Chinese sentiment.
Six individuals in various stages of migration cross-paths, reflecting the multiple identities of the Chinese diaspora. Six stories reflect one journey, woven together as a meditation on the impact of displacement and the six roots of sensation in Buddhist philosophy.
I came at last to the seas is an Esplanade commission directed by Kuo Jian Hong, written by Wu Xi, starring talented actors Joanna Dong and Sugie Phua from Singapore, Rosa Maria Velasco from Hong Kong and Ethan Wei from Taiwan, Fung Wai Hang and Wang Wei (both with the support of Hong Kong Repertory Theatre), as well as Kun Opera actor Zhao Yu Tao (with the support of Jiangsu Performing Arts Group, Kun Opera Theatre) and drummer Huang Yu-Ting (with the support of U-Theatre).