Sorry, this event's been and gone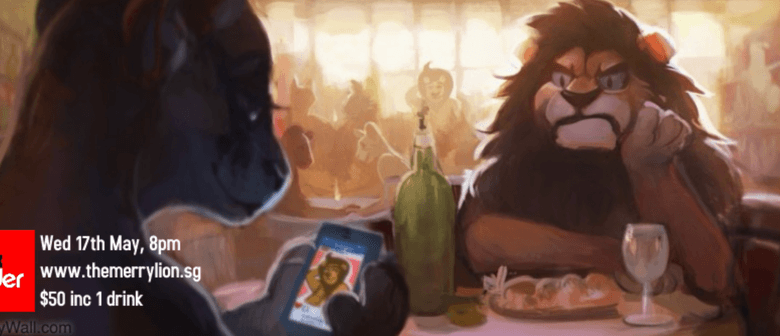 When:
Thu May 17 2018, 8:00pm–10:00pm
The only comedy event exclusively for single people.
Capacity strictly limited to 30 male singles and 30 female singles.
"Highly enjoyable and memorable evening."- thetheatrepeople.com.au
This isn't outdated speed dating, this isn't going to be dull, this isn't going to be anything you've ever experienced before. This is the only comedy night designed for single people. This is a night out. This is your chance to laugh with a lot of available people of the opposite sex.
New research shows that less single people are meeting in bars, new research also shows that more and more people have become disillusioned with apps/online-dating and want to get back out and meet people in the real world. That's why you are coming to f**k tinder.
What are you signing up for?
You'll sit in mixed groups of single men and women (so no awkward 1 on 1 moments), there are various rounds designed to get you talking (no pressure to come up with good conversation) and after every round, the men change tables (so you meet everyone).
The whole night is hosted by Scott Mitchell, a professional comedian and the best wingman you'll ever have. Through the night, he'll introduce various elements that keep things light and fun, as well as two other professional comedians to entertain you.