Sorry, this event's been and gone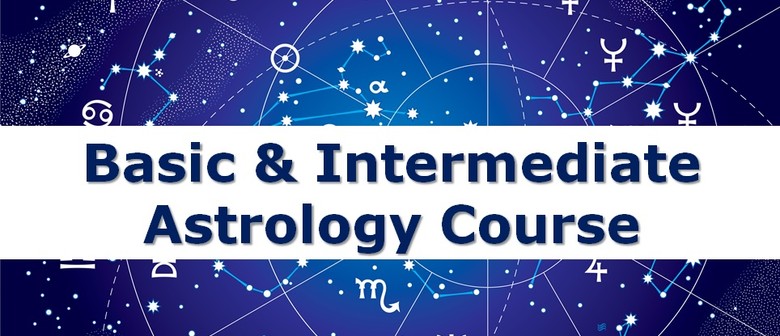 When:
Sat Dec 1 2018, 10:00am–6:00pm
Website:
4.5 Days Basic Astrology Course
About the Class
Class Level: Beginner
Age Requirement: 18 to 99 years
Average Class Size: 12 ( 4 Seats Left)
What You'll Learn:
- Know your way around an astrology chart.
- Understand the significance of Planets, Signs, Houses, as well as Rulership and Archetypes.
- Recognise chart patterns and put together an astrological sentence.
- Comprehend aspects (including understanding aspect weightage and other considerations).
- Have an understanding of additional chart components such as Chiron, the Moon's Nodes, as well as Rulerships and Dispositions.
- Understand planetary conditions like Out-of-Bounds planets, Retrogrades, and Essential Dignities.
- Delineate aspect patterns such as the Grand Square, T-Square, Grand Trines, Thor's Hammer and the Yod
Fee Includes:
- Basic Astrology Course Textbook by May Sim (Not for sale; only provided for course participants).
- Printout of your birthchart + 2 other persons.
- Access to intermediate-level workshops (Open to students only)
- Unlimited free recourse for the Basic Astrology Course. We no longer offer this to students who sign up after Dec 2018
For more information, you may visit our website Selfstrology website or email us: hello@selfstrology.com.