Sorry, this event's been and gone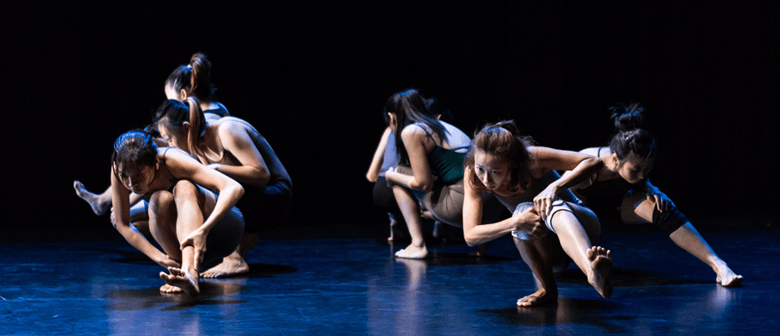 When:
Thu May 10 2018, 8:00pm–9:30pm
Fri May 11 2018, 8:00pm–9:30pm
Sat May 12 2018, 8:00pm–9:30pm
Atoll will be a completely original, thought-provoking new work that will entice and challenge the audience by presenting them with choreographic material that will explore the mystery of movement that is at the heart of the animal kingdom. Using both kinesthetic and dramatic means in exploring the qualitative movement characteristics of the creatures that inhabit the earth, the piece will lead the audience through a wide expanse of kinesthetic sensibility, with the dancers embracing nuanced and wide-ranging qualitative states in order to entice the audience into the sensual world of that which is animal.
Exemplifying the wide and detailed choreographic range embraced by the JMDC Artistic Director, this concert promises to be yet another new departure into unexplored territory for the company. Atoll will be an avenue with which JMDC will be able to engage both the audience and dancers on a shared experience of discovery, in divining the felt, enigmatic kinesthetic states of being that will evolve on stage.