Sorry, this event's been and gone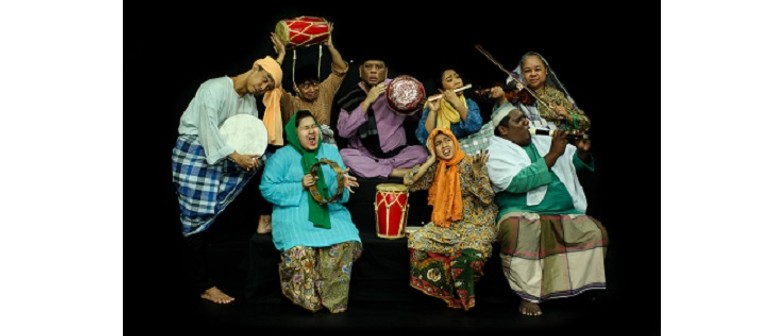 Be transported to the paddy fields of Kedah, Perlis and Kelantan, where penglipur lara, storytellers of old, recount ancient folklore and tales after the harvest.
Teater KAMi's Awang Batil brings to life forgotten Malay folklore like Pak Pandir, Pak Kaduk, and Lebai Malang. These stories are well known for their sharp satire and values, and will be presented via direct narration, dialogues between the caricature characters, and choral singing. Programme is in Malay with English subtitles.
For more information, visit Arts For All website.