Sorry, this event's been and gone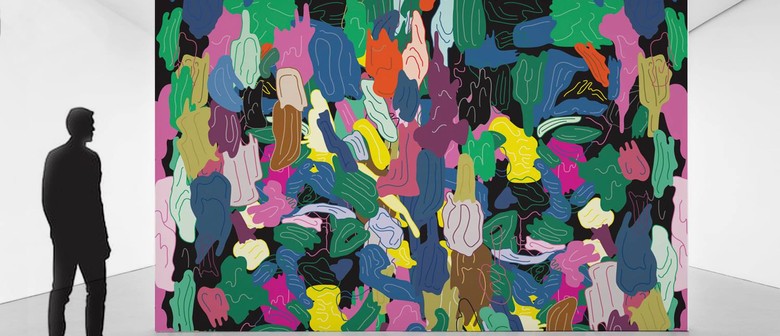 When:
Sat Jul 7 2018, 2:30pm–4:00pm
Website:
Join artists from the current group exhibition at Chan + Hori Contemporary in discussing their ideas and challenges faced in relation to the formalist exhibition theme of Size Matters: A Question of Scale and how they examine size/scale within their artistic practices.
Size Matters: A Question of Scale discusses one of the issues most central to the making and reception of art: size. In considering art, the term 'scale' plays a fundamental role as it refers to the size of an art object in relation to another object. The relative size of an artwork tends to be compared to the size of the human body - giving rise to descriptive terms such as 'life-sized', 'minature' and 'monumental' that use the human body as a benchmark or reference. Scale thus highlights the capacity of the artwork to respond to a specific location and place, while also calling into question the role of the viewer.
Scale opens up questions of agency, encouraging reconsideration of what it means to be involved in the creation, circulation and reception of visual art. Scale requires that viewers regard size as a crucial aspect that enables a material and physical entity to function convincingly as an artwork. How does one think about size as internal to form, or, for that matter, how it frames the artwork as a function of responses between meaning and materiality? In short, scale forces viewers to rethink artwork in the most visceral terms possible. This exhibition aims to showcase how selected artists from Chan + Hori Contemporary investigate size and scale within their practice.
Artists:
- Shahrul Jamili Miskon
- Ruben Pang
- Si Jae Byun
- Simon Ng
- Loi Cai Xiang
- Esmond Loh
- Ivan David Ng
- Belinda Fox
- Gerald Leow