Sorry, this event's been and gone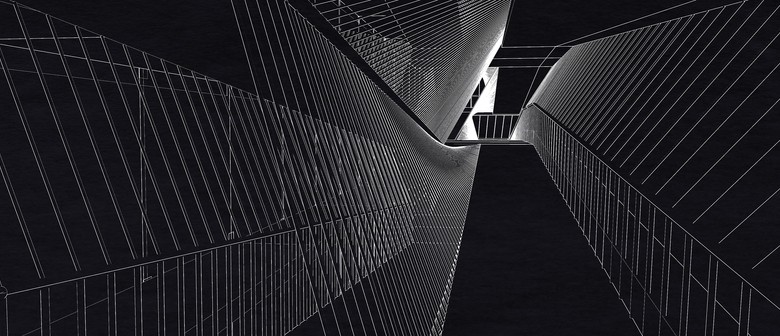 When:
Thu Mar 8 2018, 10:00am–5:30pm
Fri Mar 9 2018, 10:00am–5:30pm
Mon Mar 12 2018, 10:00am–5:30pm
Tue Mar 13 2018, 10:00am–5:30pm
Wed Mar 14 2018, 10:00am–5:30pm
Thu Mar 15 2018, 10:00am–5:30pm
Website:
The Skin is a complex organ that extends as the key interface between the inside and the outside. It also extends inwards and transform into tissue that in many ways define what the organism is. In Architecture, its "Skin" has a similar role. It protects, it extends, it negotiates with the environment to affect the spatial quality within as well as the urban context without. It can also be an armature and stratum for a multitude of systems. In the increasingly complex role in which the urban metropolis plays in natural ecology the design of the Architectural Skin becomes crucial. It cannot just be the boundary of an object. It needs to transcend and mutate to be relevant. Archi-Skin Design Competition aims to be a platform for the consolidation of the best examples of Architectural skin as well as the place for the ideation of what Skin can be for Architecture.
A programme of Singapore Design Week, the exhibition will showcase winning projects of the inaugural Archi-Skin Design Competition organised by Singapore Institute of Architects. On display are completed projects and conceptual designs created by architects and students, featuring new material technologies and potential enhanced environmental performances in the design of Architectural Skin.