Sorry, this event's been and gone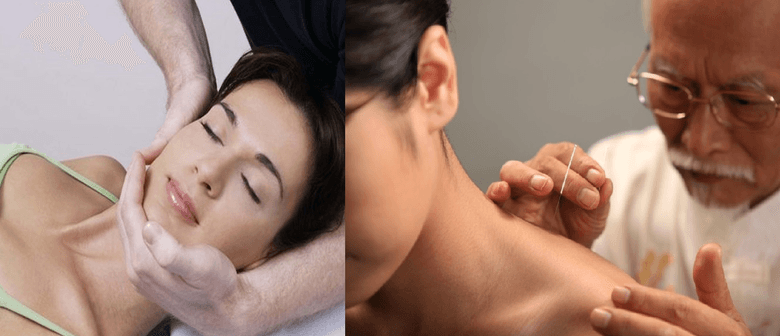 When:
Fri Feb 24 2017, 10:00am–7:30pm
Sat Feb 25 2017, 10:00am–7:30pm
Sun Feb 26 2017, 10:00am–7:30pm
"Searching high and low for traditional therapy to relief/cure your pains? Or perhaps treating incurable disease?"

Lovehealth.care (https://www.facebook.com/www.lovehealth.care/) has hand-picked a panel of certified and experienced traditional acupuncturists and traditional chiropractors that specialises in the traditional methods of treating:
- Nerve-related pains
- Back ache
- Bone misalignment
- Migraine and headache
- Sprains
- Sore neck and stiff shoulders
- Sport injuries
- Most symptoms of long-term health problems or incurable disease

The physicians utilise traditional chiropractic and acupuncture techniques and methods to improve health and relieve pains. The therapies are drugless and natural, hence suitable for all ages. Visit the event page https://www.facebook.com/events/449095345479687/.
Registration is limited to 60 pax and free diagnosis/consultation (worth S$50) for Seniors aged 70 above.