Sorry, this event's been and gone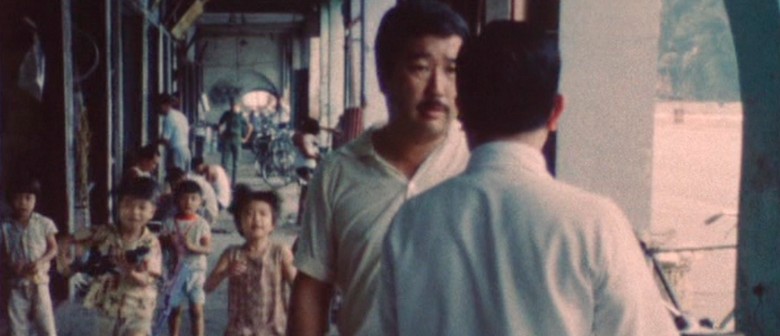 Comprising an exhibition, film screenings, talks, workshops, and tours of commissioned artworks around Singapore, Through Stranger Eyes presented by Asian Film Archive explores Singapore's history as an actor, through five selected films where iconic Singapore locales served as filming locations. Artworks corresponding to the different themes of the films were commissioned for each location, and a series of day and night bus tours will bring audiences to these locations.
The programme encourages audiences to consider Singapore's state of progress geographically, and to examine the multiple perspectives of our national image in history projected, both on and off-screen, through a selection of film documents.