Sorry, this event's been and gone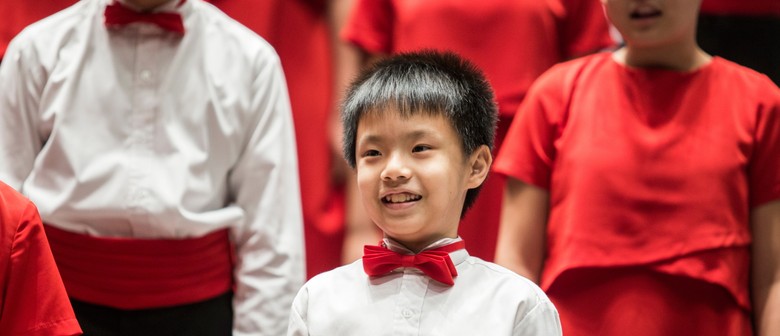 The SSCC offers training and performance opportunities to children between the ages of 9 and 16. With instruction to develop vocal technique, music literacy and musicianship, the choir is committed to nurturing young talents and helping them achieve their musical potential. The experience of choral singing at a high level with the SSCC requires discipline and teamwork, which in turn fosters the building of confidence, self-esteem, and the development of important life skills. As part of the choral arm of the Singapore Symphony Orchestra (SSO), the SSCC offers the unique experience of performing with the SSO in orchestral works that require children's voices.
Registration closing date (for children ages 8 (born 2009) to 15): 17 September 2017.
To find out more about the SSCC, please visit www.sso.org.sg/sscc.