Sorry, this event's been and gone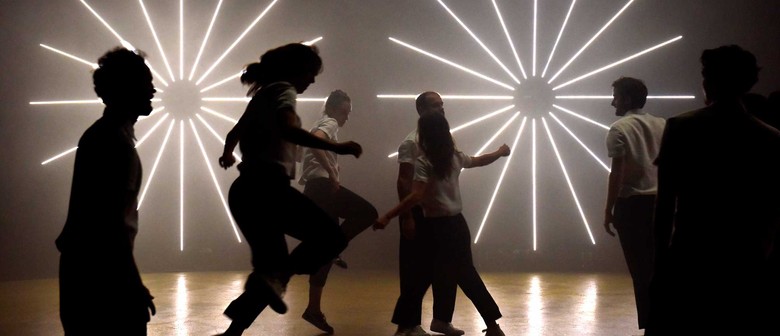 When:
Thu Aug 24 2017, 8:00pm–9:00pm
Fri Aug 25 2017, 8:00pm–9:00pm
Sat Aug 26 2017, 8:00pm–9:00pm
If you have ever enjoyed joyous, heady nights at a club—and especially if you remember the first time you did so—this production will bring it all back for you, complete with thumping beats. Le Syndrome Ian is the conclusion to Christian Rizzo's trilogy around 'found' anonymous dances; the first chapter (d'après une histoire vraie) studied community dances, while the second (ad noctum) explored partner dances.
Le Syndrome Ian takes this concept a step further and puts the focus on nightclub dances. This time, Rizzo, director of the well-known Centre Chorégraphique National de Montpellier, takes a more personal stance, by remembering his own story to explore the foundations of this anonymous choreography happening spontaneously every night on the dance floor.
The year is 1979. England is captivated by the intriguing sounds of Manchester band Joy Division and, especially, its lead singer, Ian Curtis. Le Syndrome Ian sets the stage at a club in London; Rizzo recaptures the sense of intoxication as he transports the audience to a world where the grooves and the moves were all that mattered.
This is the emergence of a sound taking over disco; a dark yet poetic melody and set to the rhythm of electrified, jerking bodies. Curtis' haunting voice echoes the feverish mood of clubbers, with the post-punk music matching the frenzied dancing. Le Syndrome Ian sees nine dancers taking the stage and while the tempo switches back and forth, a collective vibration will captivate you from start to finish. Winner of the prestigious Fedora, Van Cleef & Arpels Prize for Ballet 2016, awarded to the next generation of innovation by talented artists who will ensure the future of dance.