Sorry, this event's been and gone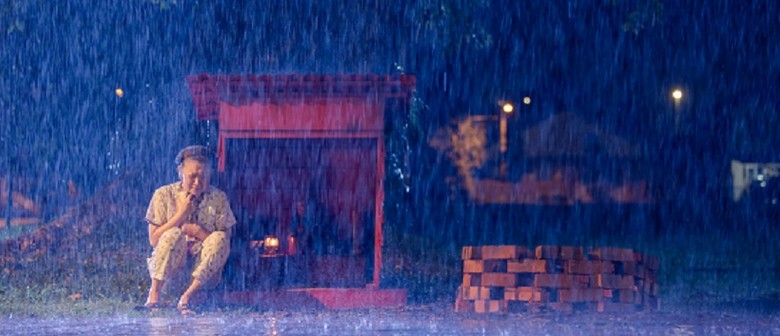 Silver Features brings to you four different feature films from Hong Kong, Malaysia and Taiwan on the theme of family, relationships and reconciliation.
Show Me Your Love
By Ryon Lee
2016│Drama│95min│Cantonese with English and Chinese subtitles│PG
A young Si Nian moves to Malaysia with his mother, who frequently leaves him with his aunt. This causes a rift in their relationship, leading him to leave her to return to Hong Kong. 20 years later, he comes back to Malaysia to attend his aunt's funeral, and meets his ill mother.
Tickets available at Golden Village via Golden Village website or GV ticketing counters from 17 Aug onwards.
Prices stated exclude GV ticket booking charges (if applicable).