Sorry, this event's been and gone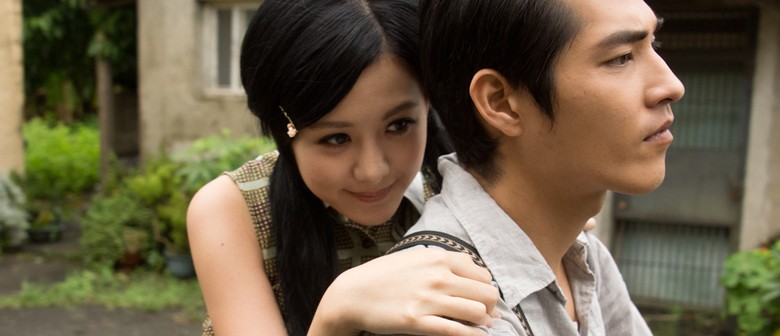 Silver Features brings to you four different feature films from Hong Kong, Malaysia and Taiwan on the theme of family, relationships and reconciliation.
Forever Love
By Aozaru Shiao and Toyoharu Kitamura (Taiwan)
2013 Romance/Comedy│124min│Hokkien with English and Chinese subtitles
Suffering from memory loss, Hsiao-Jie's grandma cannot tell the difference between reality and dream, and believes that she is Jin Yue-Feng, a movie star from Taiwan's Golden Age. The Beitou district had famously been called the "Hollywood of Taiwan", but Hsiao-Jie never really believed that Taiwanese films had been through such a successful period.
Prices stated exclude GV ticket booking charges (if applicable).