Sorry, this event's been and gone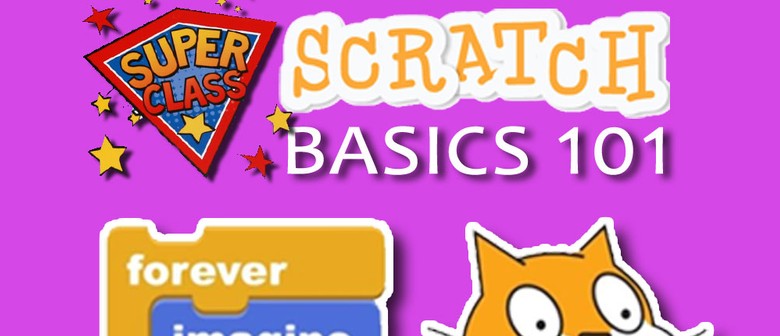 When:
Mon Nov 20 2017, 9:00am–1:00pm
Mon Nov 20 2017, 2:00pm–6:00pm
Thu Nov 30 2017, 9:00am–1:00pm
Thu Nov 30 2017, 2:00pm–6:00pm
Tue Dec 5 2017, 9:00am–1:00pm
Tue Dec 5 2017, 2:00pm–6:00pm
Where: KidsCode SG,

51 Cuppage Road, Orchard Road, Singapore
Website:
Your kids will learn to think creatively, work collaboratively, and reason systematically with Scratch programming. Join the community to create stories, games, and animations. Share with others around the world.
Requirement:
No prior experience required.
What You'll Learn:
- Get exposed to fundamentals of programming with Scratch
- Get exposed to computational thinking
- Equip one with logical and creative approach to execute task
- Have fun with project-based learning
- Explore the creation of their first ever game creation
How do we at Kidscode impart our knowledge to your child?
- We guide your child through step-by-step exercises for their simple animation
- We get them to rebuild this first project or do a slight variation of it and convert to racing game
- We then leave them to build a simple brand new project from scratch
- We get them to work on this new project without any guidance
- We repeat the process to instill confidence and familiarity
This recursive training method helps to instill the basics of coding; the sense of adventure and the confidence to explore new ways to code even after the course has been completed!
Key Takeaways:
- Create your very own game to be shared with your friends and family
- Scratch can be downloaded free at your own PC
- Continue with many more game creations with Scratch
- Aspire to be next game changer!
What's next?
- Take the next step with Scratch with Makey Makey or Create exciting moments with the Create Your Own (Adventure) Game! course.