Sorry, this event's been and gone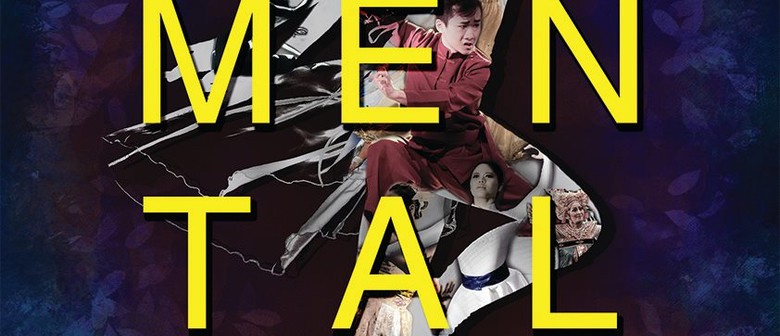 Republic Polytechnic's (RP) annual dance festival, Momentum, charts its 10th year anniversary by embarking on a journey back to the beginnings of dance. With the theme "Elemental", Momentum 2017 explores the essence and uncompounded form of dance, transporting the audience through its evolution with societal and environmental influences over time.
A youthful, vibrant and daring dance extravaganza, Momentum showcases the best dance talents from Singapore's institutions of higher learning, and aims to provide a better appreciation and understanding of various dance genres among the masses.
An exciting line-up of dance events awaits from 12 to 20 May 2017, including dance workshops*, mass workouts*, free fringe shows* to a Hip Hop Dance Competition and art and photo exhibitions, as well as the Main Showcase held at The Republic Cultural Centre Theatre on 19 and 20 May 2017. Tickets for the Main Showcase are priced at $10 each, and will feature student dance teams from all five local polytechnics, the Institute of Technical Education (ITEs), as well as the National University of Singapore (NUS).
Mark your calendars and join us for a spellbinding dance showcase at Momentum Dance Festival 2017!
*Free admission. Limited places available, registration is required.