Sorry, this event's been and gone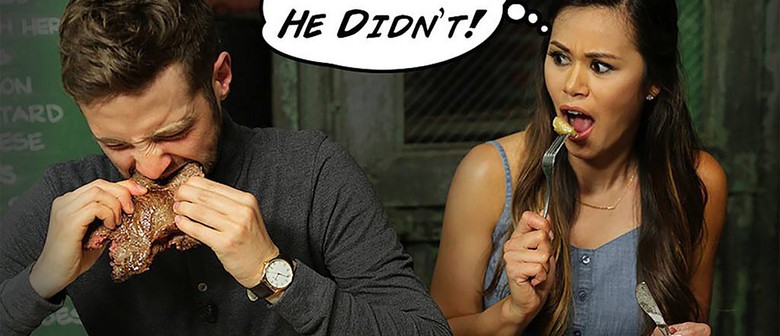 When:
Fri Apr 21 2017, 7:15pm–10:00pm
Fri Jul 14 2017, 7:15pm–10:00pm
Fri Sep 29 2017, 7:15pm–10:00pm
Website:
Have these ever happened to you? You felt the interaction went well, but it doesn't seem like the other person felt the same way. It's mind-boggling and frustrating.
Or perhaps you feel that your encounters with new people rarely go well in the first place. You often feel awkward when faced with new people, not knowing how to build rapport in a natural way, and thus aren't particularly surprised when they expressed no interest in getting to know you better.
Either way, the issue may have to do with the first impression you gave other people.
From cashiers to other parents at the school, to someone you say hello to at the gym, every day you're making contact with people for the first time; it happens so often you may not even really register these encounters. But each interaction carries with it an Opportunity and a Possibility—every person you meet is a potential new relationship, be it personal or business related.
In this seminar you will learn the following:
- How to build rapport with anyone instantly!?
- How to get people interested in talking to you?
- How to leave a lasting Positive Impression?
- How to make people feel comfortable with you?
- How to speak to someone's motivation, so they feel that you understand them?…and much more!