Sorry, this event's been and gone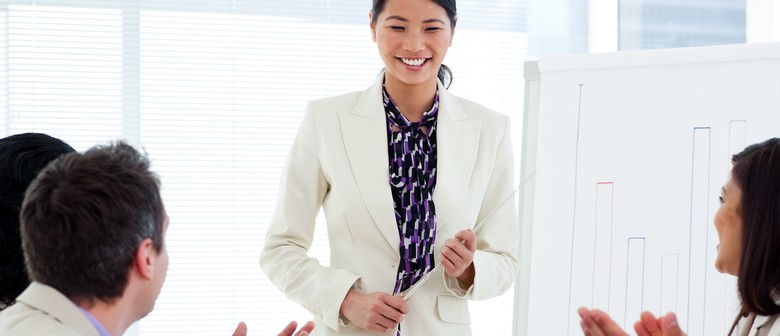 When:
Fri May 19 2017, 7:15pm–10:00pm
Fri Oct 27 2017, 7:15pm–10:00pm
Website:
Of all the soft skills, the ability to present, communicate and convince always come up top in the list of the most desirable soft skills. This coincidentally is also the traits most successful people possessed. I mean have you seen a very successful people who can't present, who can't speak or communicate well. Chances are they excel in those areas and even have the ability to relate or convince you of their ideas. All those are the very important elements of a good presentation or communication.
- Ways to open up any audience and keep them engaged!
- Make any communication interesting, even with dry facts.
- To ignite the desire response and create emotion connection.
- Convinced the audience and make them remembered what you said.
- Presentation skills for different target audience. - different strokes for different folks.
- Top 5 pointers to make any Communication/Presentation work!