Sorry, this event's been and gone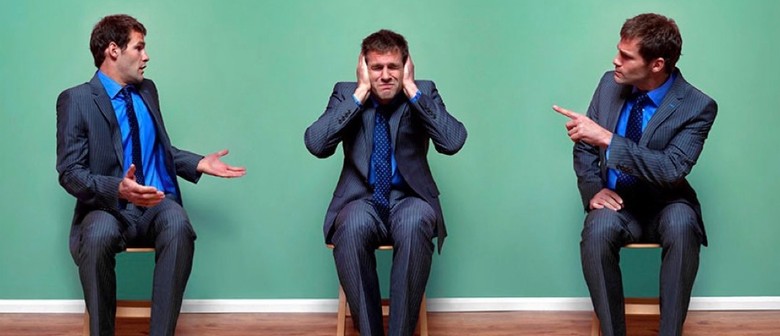 When:
Fri Dec 8 2017, 7:15pm–10:00pm
Website:
Since the beginning, we have all been told that we should study hard, work harder and then our future will be guaranteed. But in reality is it really the case? I am sure we all know the answer; it is absolutely not the case!
We have seen many high-flying graduates who can't get a job or some who can't convince their boss for their well-deserved promotion.
A study done by the World Bank shows that Singaporeans with tertiary education now face the highest unemployment!
So then what is the problem? The problem lies in our in-ability to convince and connect with people, especially to people who matter towards our success in life.
In this seminar you will learn:
- How to make sure your points are really being heard and understood?
- How to win votes despite facing many objections?
- How you can tap into individual differences and turn them to a powerful teamwork!
- How to manage workspace competition and create a win-win relationship
- How to make the right but un-popular decision and yet winning hearts?
- And so much more!