Sorry, this event's been and gone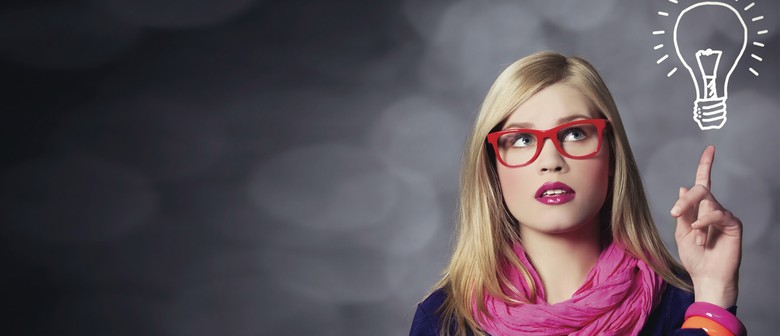 When:
Fri Jun 16 2017, 7:15pm–10:00pm
Fri Sep 15 2017, 7:15pm–10:00pm
Website:
You started a new sales career, learning the trade as you grow your business. Or you are a self-employed personnel and sales is the bloodline of your livelihood. You have worked extremely hard and sales is starting to grow. However, very soon you feel drained and exhausted, you get 'sick' of going out every other day to hunt for new sales.
Are you in this position? If you are, you are not alone. This is because I went through the same journey being a self-employed person in investment sales. I remembered that it was all good for the first three months, but the next three months was a struggle. When it hit the 6th month, I started to wonder if this was the best way to do sales. Do I have to always rely on getting new leads to generate new sales? Is there a better way?
In this seminar you will learn:
- Proven working techniques and approaches in asking for referrals.
- Who makes a good referrer and how to identify them.
- How to get your referrals by speaking to your clients' profile.
- How to make your clients your speaking ambassador; selling your service in their daily life.
- How to ensure that you have a constant stream of referrals.
- How to make your clients give you referrals without you asking directly.
- How to make your referrals up-sell you even before you call their leads.
- What are some of the "boo-boos" that you should never make when asking for referrals.