Sorry, this event's been and gone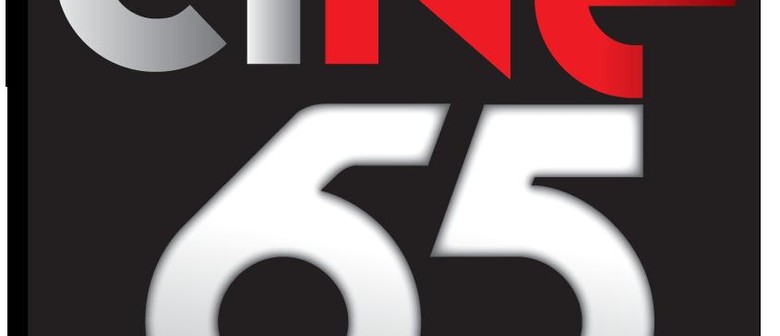 When:
Fri Feb 10 2017, 7:00pm–8:30pm
Most filmmakers start out by making short films before they embark on their first feature film. What is the transition like from making short films to feature films? What are the creative, technical and financial decisions that go into this transition, and how does one deal with the challenges working in an independent film scene? With more than 10 award-winning short films, 2 feature films and a telemovie under her belt, filmmaker Wee Lin Lin will talk about her film journey and her experiences working in the different formats. As one of the commissioned filmmakers for ciNE65 IV, Li Lin will also talk about how to approach a given film brief and theme, to create a film that resonates with audiences.
Wee Li Lin is one of the pioneer female filmmakers in Singapore. Her prolific filmography boasts 11 short films and two feature films as well as several tele movies and commercials. She has won several awards locally and internationally such as "Best Director" at the Singapore International Film Festival and a "Star Award" at the Shanghai International Film Festival for actress Joanna Dong for her starring role in Li Lin's sophomore feature Forever. Her films have travelled to prestigious festivals such as the Tribeca Film festival in New York, the Cairo International Film festival, the Shanghai international film festival and many others. Li Lin did her undergrad at Brown University in Rhode Island and her graduate studies at NYU-Tisch Asia where she studied dramatic writing.
Sign up now by emailing your full name, email address, contact number and the workshop you wish to attend to cine65@objectifs.com.sg.