Sorry, this event's been and gone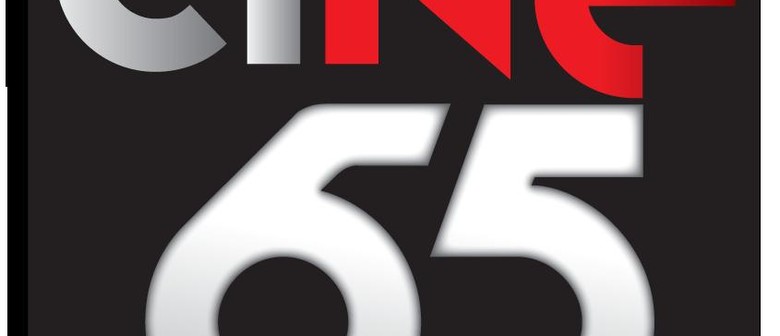 When:
Sat Feb 25 2017, 2:00pm–4:00pm
As Singapore's first boutique digital film lab, Mocha Chai Laboratories provides digital services including DCP mastering and colour grading. This field trip will allow participants to get an insight of the workings of the post-production process. Founder and filmmaker Chai Yee Wei will share more about the facilities in their lab and the Director of Sound; Lim Ting Li will share about the importance of sound in a film.
One of Singapore's most prolific film directors, Chai Yee Wei belongs to a new wave of award-winning directors. He has directed a mix of horro and music films like Blood Ties (2009), Twisted (2011), That Girl in Pinafore (2013) and I Want You (2014). He is also the founder of Mocha Chai Laboratories, a digital film lab based in Singapore.
Ting Li is a sound designer, re-recording mixer and foley artist. She has worked on several award-winning films including Boo Junfeng's Sandcastle and The Apprentice. Her works have also been presented at film festivals such as Berlin, Rotterdam, Clemont Ferrand and Busan. A multi-award winner, she won the Verna Fields Award in Sound Editing at the MPSE Golden Reel Awards 2014 and the Best Sound Designer award at the Underwire Festival 2013. In 2010, she was one of the two sound designers selected to attend the prestigious Asian Film Academy headed by Abbas Kiarostami at the Busan International Film Festival. She graduated from the MA Sound Design course at the National Film and Television School in the United Kingdom. She is currently the Director of Sound at Mocha Chai Laboratories.
Sign up now by emailing your full name, email address, contact number and the workshop you wish to attend to cine65@objectifs.com.sg.