Sorry, this event's been and gone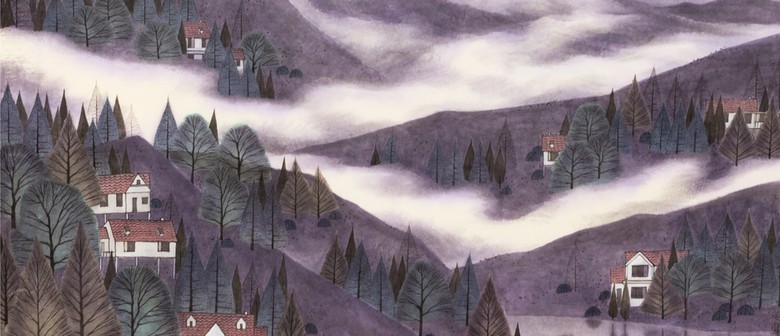 When:
Thu May 4 2017, 10:00am–10:00pm
Fri May 5 2017, 10:00am–10:00pm
Sat May 6 2017, 10:00am–10:00pm
Sun May 7 2017, 10:00am–10:00pm
Mon May 8 2017, 10:00am–10:00pm
Tue May 9 2017, 10:00am–10:00pm
Website:
White Space Art Asia brings to you Fast Forward, our bi-annual debut exhibition for young artists. Selected by our Beijing-based in-house curation team, and carefully vetted by our gallery's sixteen-variable approach to assessing artists, this show presents some of the finest examples of Modern Ink, a contemporary approach to a classic Chinese medium.
This show features four artists: Liu Li Ping and his transcendental study of water, a subject typically under-represented compared to mountains in Chinese landscape painting; Shen Zi Yao's subtle incorporation of Western art technique in seemingly traditional Chinese ink; Wang Yan Hui's pensive, wistful memories presented through contemporary landscapes and Xu Jing Wen's appreciation of the gentle subtleties of air and wind.
With over thirty-three years of experience in art, White Space Art Asia continues to build on their extensive knowledge of the rapidly changing Chinese art market, and their tradition of forging long-lasting relationships with artists that span over fifteen to twenty years.
Fast Forward will be displayed at the ION Art Gallery from 4–9 May 2017.