Sorry, this event's been and gone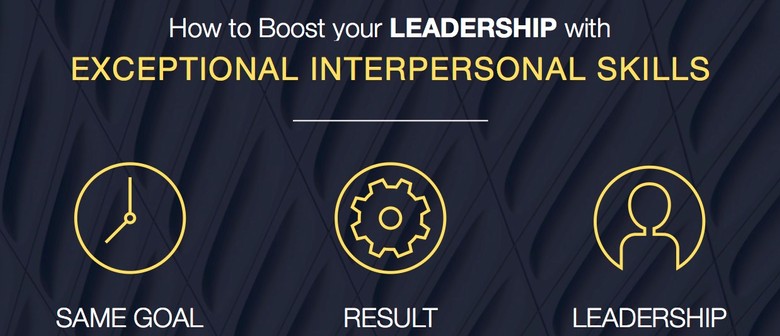 When:
Fri Mar 17 2017, 7:05pm–10:00pm
Website:
We all know that it is not easy being a manager or team leader, especially if after so much work and dedication you had put in, people still talk behind your back. As a matter of fact, studies show that leadership skills are one of the hardest to master. However, it is undeniably the most important, especially to the business's bottom line.
In this 2-hour seminar, you will learn the following:
- Understand what your team really wants
- Learn a simple system to manage your team
- How to get it right from the start, by selecting the right people
- How to create a strong and confident presence
- How to harness individual strengths so they were "row the same boat" towards the goals you set.
- How to deal with the more experienced "old birds" who often think that they know more than you!
- How to make right decisions that will bring you the results you desire!
- How to deliver an appraisal so that your members get motivated despite constructive criticism
"You do not really know what a leader is all about until you have attended this course. It has helped me to be a better leader and also removed my blind spots that had been preventing me from being the leader I can be!" - Bernard Ho, Director, Prudential
"This course empowered me with the ability to see the BIG picture and to think on my feet! This makes the daily challenges insignificant. If you need a confidence booster, go for this course!" - Benjamin Ng, Language Translator
"This has been the most life-changing course I have ever attended! Lusi Group's personalized training has helped addressed some of my most unresolvable traits, such as indecisiveness. Thank you Lusi Group!" - Joshua Lee, Graphic Designer