This event's been cancelled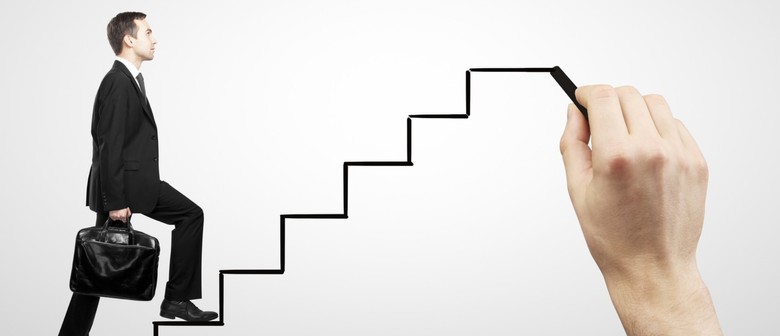 When:
Fri Nov 24 2017, 7:15pm–10:00pm
Website:
Are hard skills going to guarantee your success in life? Are paper qualifications and the technical know-how the passport to your career promotion? I am sure you are aware by now that with those alone, you are not going to make it very big in life.
I can assure you that because I had personally experienced it. For a start, I was very academically inclined. I was awarded Certificate of Merit (COM) during my polytechnic days and subsequently got a scholarship to study at the University of Queensland, Australia. This gave me the impression that I will always do well. Never did I realise that career and studies are completely different.
You will also learn the following:
- Learn about the different categories of bosses out there and what each category want
- Understand who your boss really is—so that you can deal with him/her effectively
- Learn what bosses are really looking out for
- How to read your bosses' mind, even before they say a word
- How to gain the edge over your peers by having that extra "X factor
- How to be recognised and rewarded for your efforts at work
- How to develop that strong presence and confidence when communicating