Sorry, this event's been and gone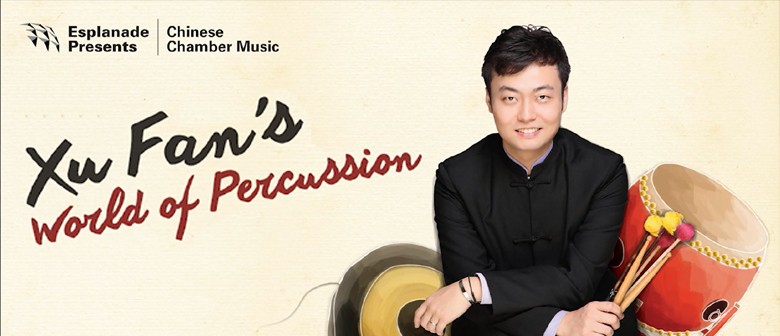 When:
Wed Mar 9 2016, 7:30pm–8:40pm
Website:
In Chinese orchestral music, the percussion section comprises an eclectic mix of Chinese and western instruments, including the xylophone and marimba, which were adopted over the years.

Singapore Chinese Orchestra's multi-talented percussionist Xu Fan showcases his virtuosic skills at playing both Chinese traditional and western percussion instruments. The evening's programme features multi-percussion solo, Copper Idiophones over the Drums; traditional Su'nan percussion music, Fast Drum Section; marimba solo of Tajik-influenced The Sun Shines on Tashkurghan; xylophone solo of Look out little Ruth and Tico Tico; as well as a group performance of Drama by Guo Wenjing, which features a trio of cymbals, and Shanxi Jiangzhou percussion piece, Bull Fighting Tiger.