Sorry, this event's been and gone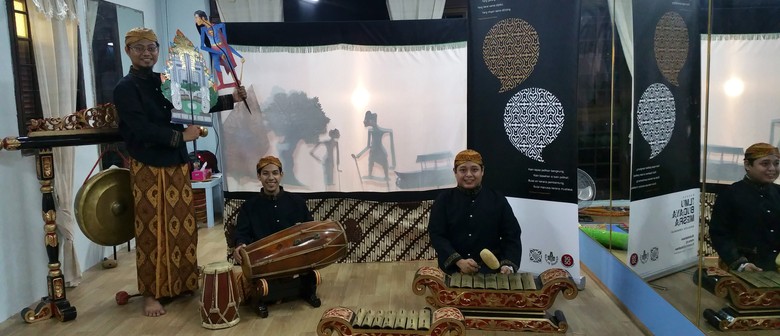 Ever wondered how the stories of classical Ramayana, folktale Badang came about?
Relive the good old kampung days through this traditional shadow play performance - as stories come alive with the nifty movements of Wayang Kulit puppets projected against a larger-than-life screen, accompanied by heart-thumping Gamelan music beneath the starry night sky.
About the Artist
Sri Warisan, a performing arts company formed by renowned Cultural Medallion recipient, Madam Som Said, is one of the pivotal forces in Singapore's Malay dance scene. Blending rich traditional forms with contemporary techniques, its performers are trained to excel in multidisciplinary art forms such dance, music, theatre and multi-media.