Sorry, this event's been and gone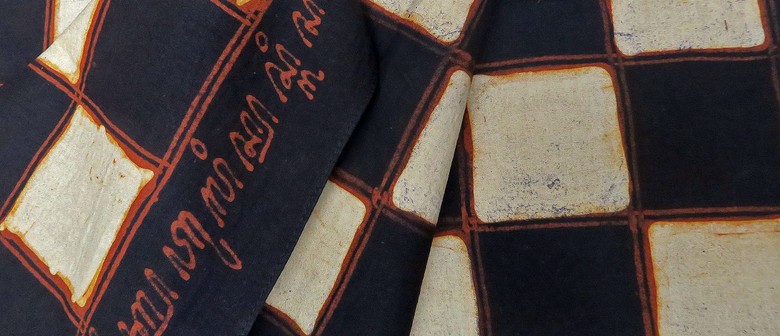 When:
Mon Sep 26 2016, 11:00am–7:00pm
Tue Sep 27 2016, 11:00am–7:00pm
Wed Sep 28 2016, 11:00am–7:00pm
Thu Sep 29 2016, 11:00am–7:00pm
Fri Sep 30 2016, 11:00am–7:00pm
Asia is a mosaic of numerous and intriguing cultures awash with rich traditions and crafts. The art of textile craft occupies an important position in these cultures, to produce fabric to clothe one's body and most importantly as carriers of identity and values. Connecting people and maintaining important cultural and social relationships.
The textiles in this exhibition originate from different parts of Asia and present us with their unique legacy to the heritage and society where they are from.
Presented by Degiosart.