Sorry, this event's been and gone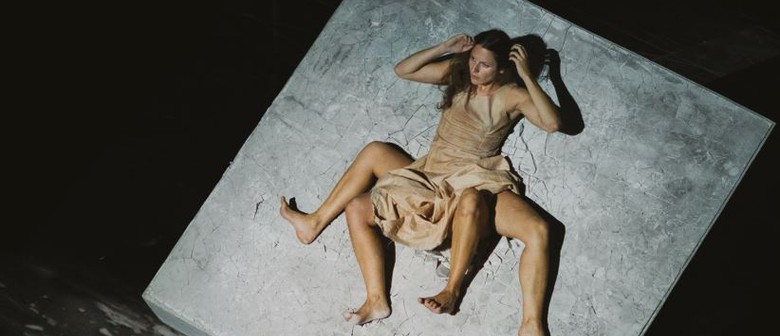 When:
Thu Aug 25 2016, 8:00pm–9:20pm
Fri Aug 26 2016, 8:00pm–9:20pm
Sat Aug 27 2016, 8:00pm–9:20pm
Website:
Dimitris Papaioannou, the creator of the Athens 2004 Olympics opening and closing ceremonies and the first European Games 2015 opening ceremony, explores apocalyptic beauty in his inimitable passionate hybrid of visual physical theatre and performance art.
This stunning visual performance taps on the Greek myth of Sisyphus, a man who cheated death. To punish him, the gods gave him immortality in endless labour: rolling a rock to the top of a mountain, only for it to fall back down again. Over and over. Forever. The French philosopher Albert Camus wrote about the absurdity of Sisyphus' story, and of the human condition: "The struggle itself towards the heights is enough to fill a man's heart. One must imagine Sisyphus happy".
Papaioannou first attracted attention as a visual artist, illustrator and comic book creator. Still Life, an extension of his visual craft, explores the intensely absurd, the beauty of strangeness and the importance of finding happiness in everyday life.