Sorry, this event's been and gone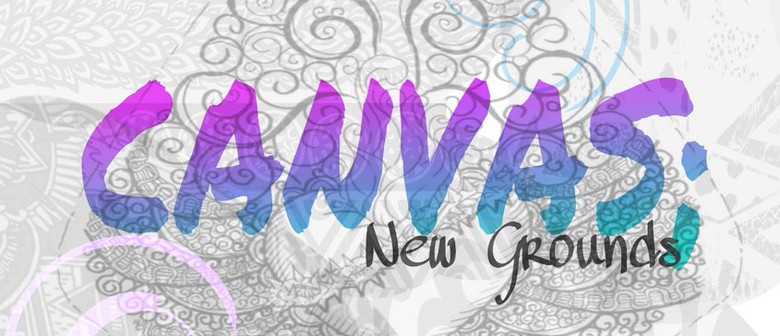 When:
Sat Dec 24 2016, 8:00pm–10:00pm
Website:
Atrika Dance Company'16 presents Recital Stage 2016 - Canvas, New Grounds.
*Concession: NSF, Student, Senior Citizen
Come and celebrate our end of year with us on this very special Recital Stage series this year!
How do you define being yourself at a certain era/place/ground/moment/etc? How do you embrace yourself being in a whole new environment? Well, let us bring you to places that are familiar to your heart and join in the adventure as we tell our stories! With pieces from Malay Dance, Contemporary and Street, ADC is sure to keep you entertain!
Ending off our #RecitalStage series with a bang this year! Going full out with all the pieces! Definitely going to be a memorable production for all the dancers in the company! So dont miss a thing! It has been a wonderful 22 years with the now Kolam Ayer Community Club before we welcome the new and furnished Kolam Ayer Community Club in 2019! Making it our last production here at our humble home before all the memories are gone!
Lets end this year with a bang and welcome the new year on a positive note! See you!
#RS16 #RecitalStage16 #Canvas #NewGrounds #AtrikaDanceCompany