Sorry, this event's been and gone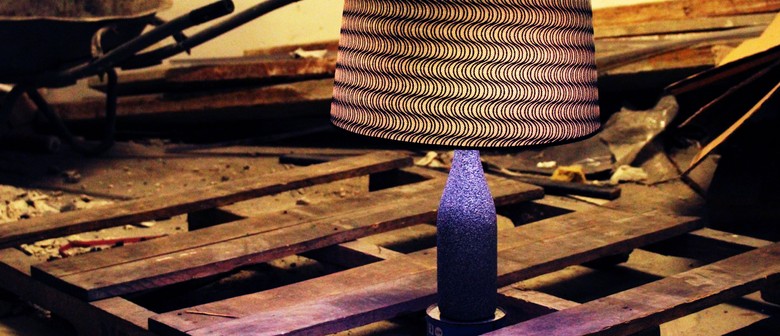 When:
Mon Apr 18 2016, 11:00am–9:00pm
Sun May 1 2016, 11:00am–9:00pm
Website:
Think Green It's Fabulous (TGIF) is an invigorating company that combines the essence of arts and recycling into restored purposes. Making use of abandoned items, TGIF grants these objects a new lease of life, by transforming them into unique and functioning pieces of works.
Our company's primary motivation is to offer new lease of life to abandoned glass bottles, where they can shine brightly at our homes. In the course of our works, we have transformed seemingly unusable glass bottles into stunning table lamps, each finished with its unique design. These stylishly created lamps are not just mere vessels of light in our homes, they can also serve as a source of colors and vibrancy in our living space.
Through our creative exploration, we have managed to recycle other abandoned materials such as aluminum cans, plastic bottles, discarded woods from the factories, and even worn vehicle tires. We are constantly working on transforming more unwanted items into creative and re-usable products.
We are thrilled to invite you as our esteem guest to our "Reborn" Think Green It's Fabulous Arts Exhibition, where you can witness our journey in saving Mother Gaia.