Sorry, this event's been and gone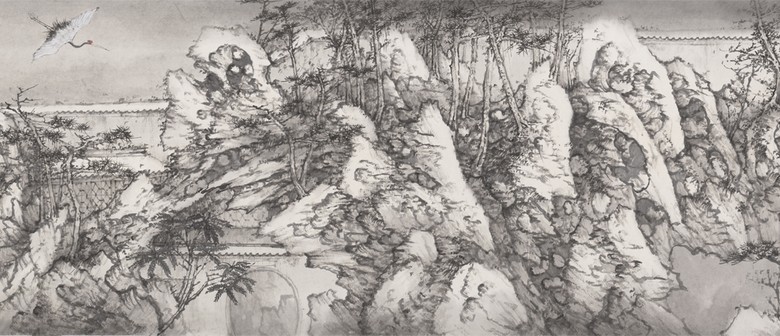 When:
Mon Nov 14 2016, 10:00am–10:00pm
Tue Nov 15 2016, 10:00am–10:00pm
Wed Nov 16 2016, 10:00am–10:00pm
Thu Nov 17 2016, 10:00am–10:00pm
Fri Nov 18 2016, 10:00am–10:00pm
Sat Nov 19 2016, 10:00am–10:00pm
Sun Nov 20 2016, 10:00am–10:00pm
Website:
Contemporary ink painting since the dawn of the 21st century has been a movement to connect traditional roots with new departures, and Racing Dawn aims to showcase that. Presented by Chang He Gallery, the exhibition sends gallery visitors on an inspiring journey into the enlightening realms of such inspiring works. Beyond being an individual's ardent expression of Chinese art, each painting is a liberating insight into the relentless pursuit of seamless bridging tradition with modernity.
Featured artists include:
Beijing Fine Art Academy graduate and China Contemporary Artists Association Vice Chairman Li Cangyi, who was a Gold Award winner in the China Contemporary Artists Exhibition and who has previously staged solo exhibitions in New York in 2001, 2002 and 2003.
Ba Da Shan Ren National Landscape Painting Exhibition Outstanding Award winner Zhang Liyong, who won the Outstanding Award in the Asian Art Exhibition and who previously staged a joint exhibition in Beijing with Huang Hong Tao in 2015.
Asian Art Exhibition Outstanding Award winner Chen Zhao, who has participated in the Nanjing International Art Exhibition and staged solo exhibitions in Beijing, Shandong and Shenzhen.