Sorry, this event's been and gone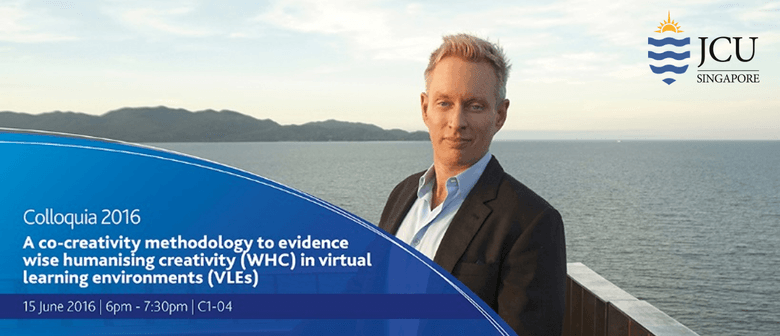 When:
Wed Jun 15 2016, 6:00pm–7:30pm
Website:
Title: A co-creativity methodology to evidence wise humanising creativity (WHC) in virtual learning environments (VLEs) by Professor Chris Walsh (Professor in Education, James Cook University Australia).
Summary:
This presentation interrogates how a particular conception of creativity: wise humanising creativity¹ (WHC) is manifest within a virtual learning environment (VLE) with children and young people. WHC is creativity guided by ethical action, meaning it is mindful of its consequences and is empowering, offering far greater shared hope for the future than the competitive mentality that pervades most education systems. It reports on the outcomes of C2Learn, a three-year European Commission funded project, which introduced innovative digital gaming activities to foster co-creativity in the VLE between players and between players and machines.
In particular this presentation focuses on the bespoke co-creativity assessment methodology developed for the project. In order to evidence WHC, this methodology opted to document developments in lived experience via qualitative methods including teacher and student interviews, fieldnotes, video capture, observation and student self-assessment tools. The presentation, drawing on data from England, Austria and Greece, articulates how WHC manifests in C2Learn¹s unique VLE or C2Space, and its potential to develop more nuanced understandings of creativity across digital environments.