Sorry, this event's been and gone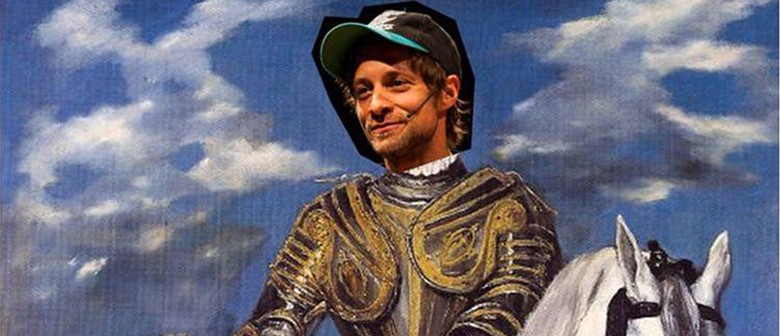 When:
Fri Oct 14 2016, 9:30pm
Sat Oct 15 2016, 3:00pm
Website:
What if you give half of what you own to someone who needs it? We've heard of wealthy entrepreneurs practicing the "half-bread technique" giving away half of their wealth to charitable causes. Unlike these billionaires, Martin Schick is an independent performing artist from Europe. What can Schick give the audience through a dance performance? In this funny and thought-provoking work, Schick invites a guest dancer from a so-called "economically troubled country" and audience members to participate and examine the relationship between do-goodliness, generosity, money and our personal needs.
In a critical time when our global socio-economic situation calls for positive concepts of sharing and exchange, this witty and engaging performance offers you the opportunity to reconsider perspectives on sharing. This performance will be the first production to be staged at Esplanade's new Annexe Studio.
About da:ns festival
To all dance lovers and those curious, Esplanade's da:ns festival invites you to fall in love with dance through a full-hearted celebration of movement this October. With powerful performances from around the world, exciting new creations and a wide range of opportunities to learn different kinds of dance, this 11-day festival will open your mind, lift your spirit and get your body moving.