Sorry, this event's been and gone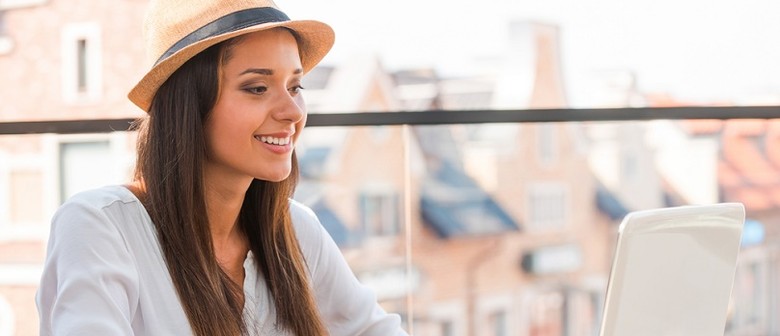 When:
Tue Oct 25 2016, 2:00pm–5:00pm
Website:
Discover How to make your Passive Income for free.
Have You Ever Considered Working From Home?
Evelyn Tai never thought that she would work online, until she got curios. She filled out a simple online form for the free seminar. She discovered her secret of online business to beating the recession, and being able to provide for her family while at home with her three children.
Allan Tan quit his full time job after discovering that he could make Multi Streams of Income. What's the point of working long hours as a full...time..for $2,000 a month.…when he can put a mere 2-3 hours a day of work…while listening to his favorite music and Make More Than Full..time Job.
Who should attend: Multi Streams of Income?
Click above Website page link - Multi Streams of Income for more.