Sorry, this event's been and gone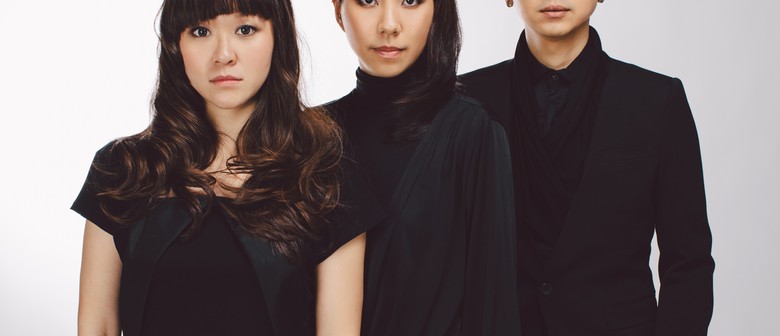 Crossing is a musical feast that reflects the progressive multi-cultural society we live in. Pushing boundaries while retaining identities, this performance, led by Young Artist Award Recipient, Riduan Zalani, will feature an assembly of dynamic and prominent Singapore arts groups including NADI Singapura, SA The Collective, Tamarind Sound Project, OrkeStar Trio and Bornfire Circus Arts in their tireless pursuit for unique local content.
This tapestry will be a musical conversation and exchange, reflecting familiar places, scenes and sounds found only in Singapore. Crossing,
It's a step into darkness,
we must care,
Crossing,
It's a feeling, a sensation,
we all share.